Brighter Homes is a family run organisation founded in 1966, with over 50 years of experience in all areas of construction. We have a proven track record of understanding the importance of operating with minimal disruption to our customers. 
Building and Refurbishment
We carry out various projects form internal refurbishments to extensions and even bespoke new build houses. Also we undertake all Insurance Repairs.
Estimating & Budget Costing
We carry out Initial cost projections for you protects and can produce a schedule of costs for you to assess the complete project. Also we are happy to tender for any projects you are looking to undertake.
Plumbing & Electrical Services
We carry out all electrical and plumbing works from refurbishments to new installation. Also we have the ability to carry out test and inspections on all properties types.
Commercial Property Services
We have a large amount of expertise in refurbishments and alterations to commercial properties. Also can carry out property surveys to produce schedules of works and have the ability to complete all building services required.
"Thank you to you and your men for all you have done so far for us here. It's been really odd not having the men around, we'd grown used to it!"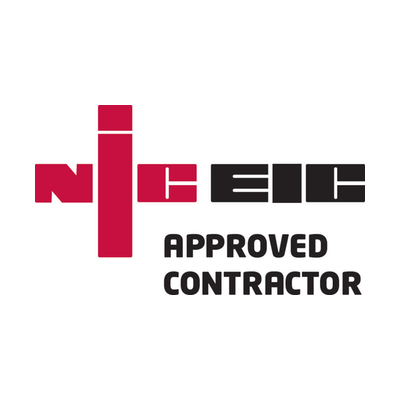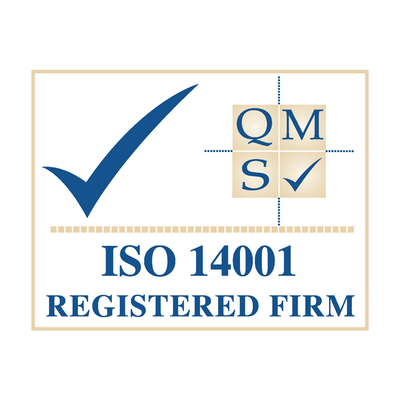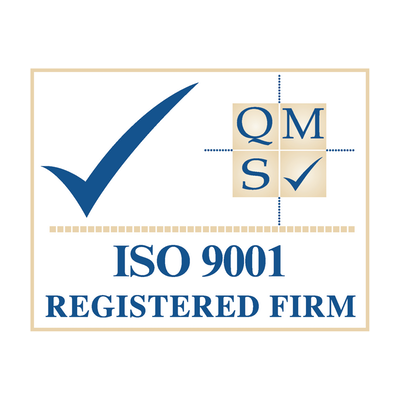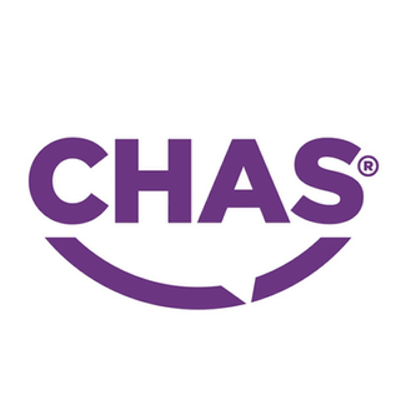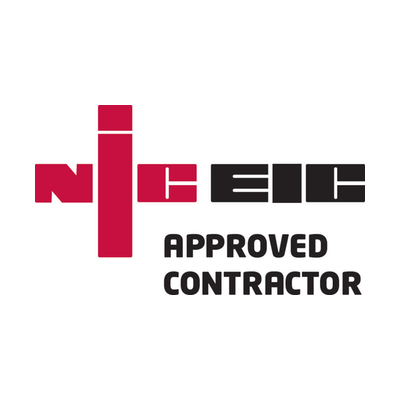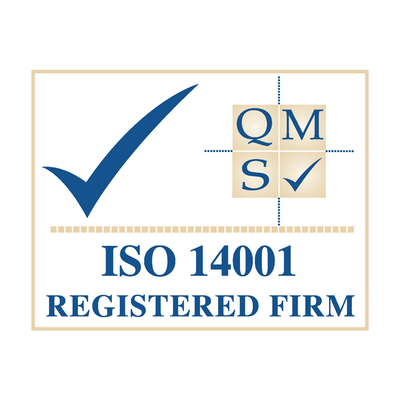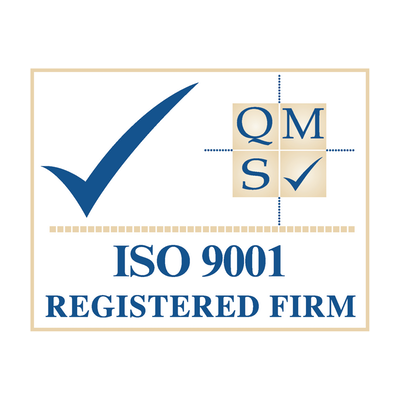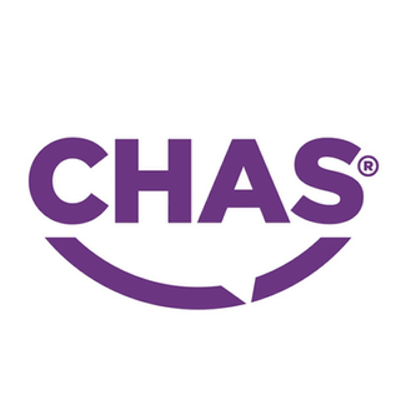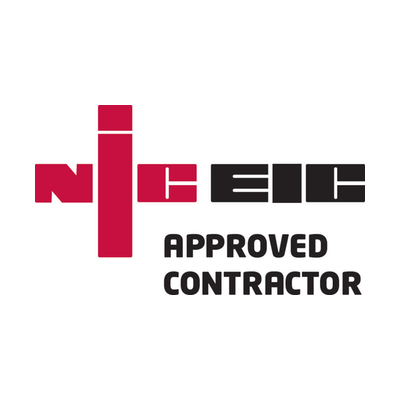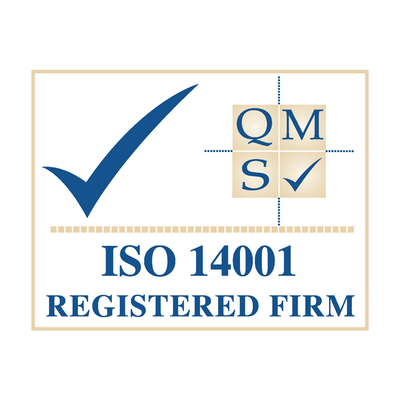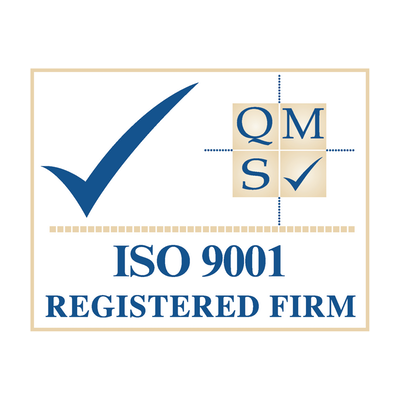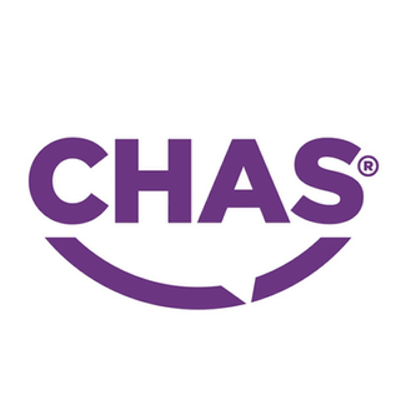 Brighter Homes Ltd.
Mansell Lane
Dover
Kent CT15 7HW